Solutions
From concept to construction and compliance, we help your ideas, values, and purpose take form. Our diverse team approaches architecture holistically with environmental expertise to overcome every design, zoning, administration, or post-occupancy challenge. For any discipline, we offer the comprehensive design and engineering of facilities, including interior concepts. Explore our services, and consult us.
Select a Service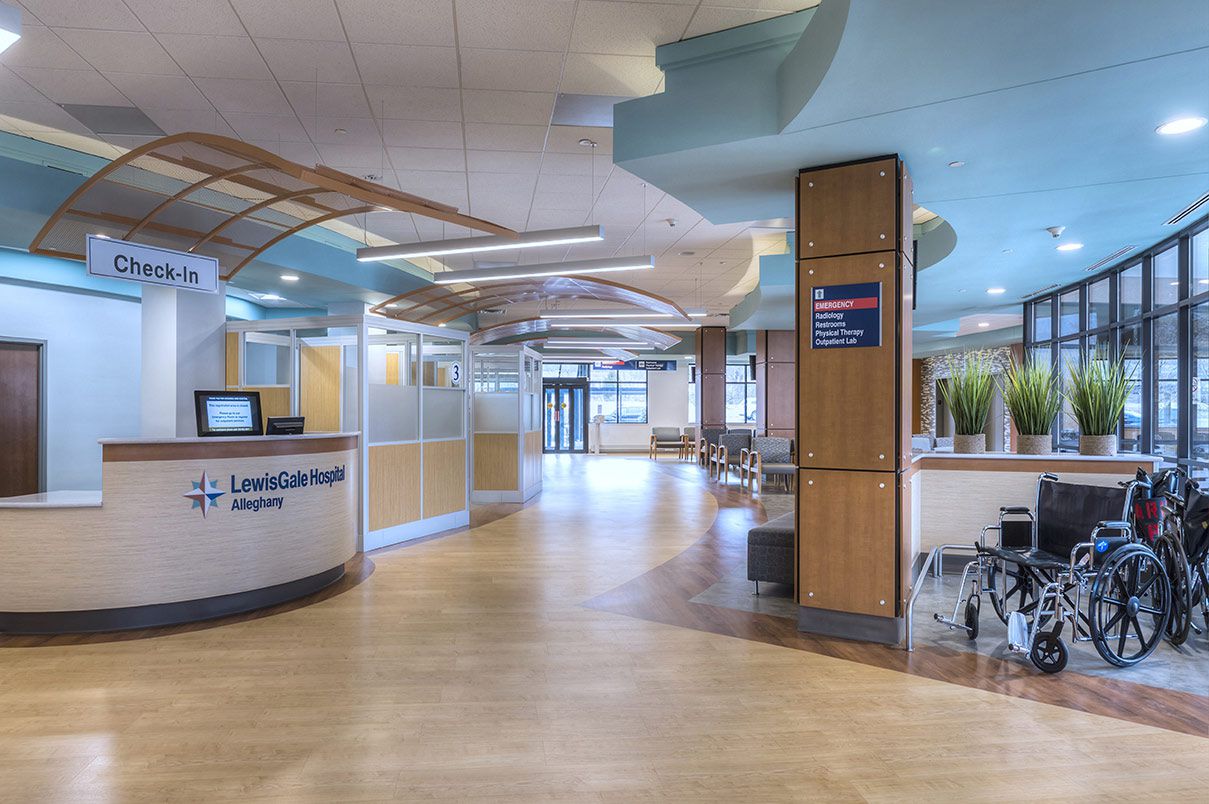 ---
Architecture
Our designers help clients turn abstract ideas into physical reality. Taking an inclusive, holistic process to design visionary facilities consistent with the efficiency, flexibility, and attractiveness that our clients' values. Our architectural design services begin at the conceptual level and continue through developing construction documents, arranging construction administration, and offering post-occupancy services.
New Builds
Tenant Upfit
Code Reviews
Feasibility Studies
Historic Preservation
Additions & Renovations
Facility Assessments
Sustainable Design
Roof Evaluations
Master Planning
Programming
Renderings
---
Civil Engineering
Civil engineering professionals navigate your every environmental, zoning, or compliance challenge to keep project momentum. Clients find solutions to complex topography, environmental factors, and municipal regulations. Guided by a diverse, experienced team, you will easily overcome elaborate local requirements and design a sustainable, simply managed facility.
Site Analysis, Selection, and Planning
Stormwater Management
Sustainable Site Design
Re-zoning
---
Interiors
The Interiors department incorporates a suite of disciplines to design corporate, retail, construction, workplace, healthcare, and community spaces. Whether for historic preservation or higher education, our specialists plan interiors from each client's conceptual consultation. Enhancing everything from lighting to brand identity and even productivity, we tailor solutions to your unique purpose.
Interior Architecture & Design Services
Strategic Programming & Planning
Improve Corporate Brand Identity, Efficiency, & Productivity
Articulate Conceptual Business Strategies in Spatial Arrangement
Create People-Centric Environments through Spatial Order, Furniture, Lighting, & Display Art
---
Consulting
Through professional planning, multidisciplinary methods, and innovative results, consultants at Hughes Associates find solutions to common client needs and building demands. Alongside tax applications, facility assessments, and even roof evaluations, we offer specialized consulting to ensure client's complete architectural and interior success.
Inspections
ADA Reviews
Facility Assessments
Tax Credit Applications
Bank Loan Draw Reviews
Roof Evaluations
Code Reviews